"A multilingual musician who can capture the emotions and soul of a community in a song."
- Felix Contreras, NPR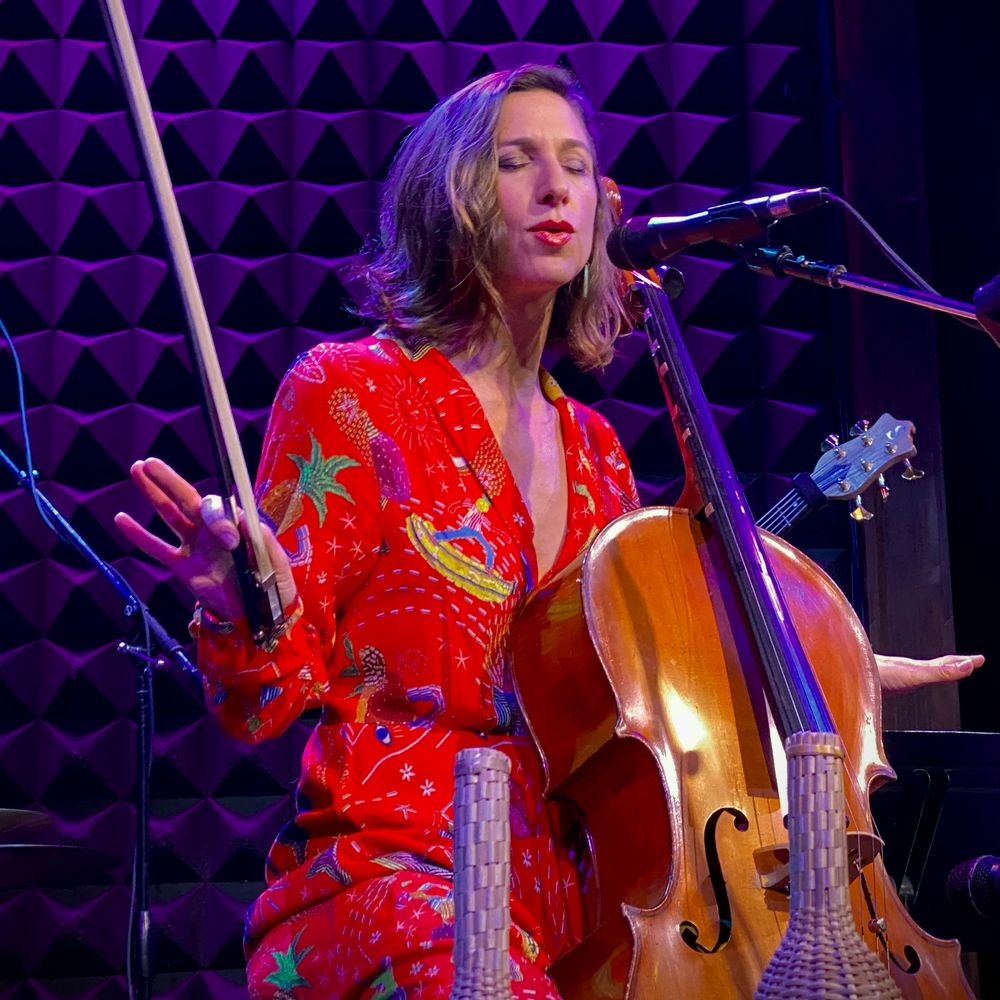 BIOGRAPHY
Vocalist, cellist and guitarist Eleanor Dubinsky is a multilingual jazz songwriter. Singing in English, Spanish, Portuguese and French, Eleanor and her world-class band invite audiences to travel the world while discovering underground tributaries that connect us in our shared human experience. In the words of journalist Tom Pryor, expect "a joyous, uplifting and deeply generous performance...this is music as medicine for your soul." 
Highlight appearances include Lincoln Center's Boro Linc: La Casita, Levitt At The Falls (Sioux Falls, SD), Ball State University, Kent State Tuscarawas, Joe's Pub, World Cafe Philadelphia, Payomet Performing Arts Center and Jazz Aspen Snowmass. Eleanor has performed on four continents including South America, Africa, North America and Europe, collaborating with notable artists including Aurelio Martinez (Honduras), Les Frères Guissé (Senegal), Dino D'Santiago (Portugal/Cape Verde) and El David Aguilar (MX). Her music has been featured on MTV, Lifetime, Animal Planet, HBO, ads for American Express and on NPR. 
Eleanor has an extensive history focusing on the relationship between music and social justice. She holds a BA in Educational Studies from Brown University focusing on art and social change and also completed programs in Prague and NYC on the same subject.
Eleanor is a U.S. State Department Arts Envoy and on the official roster of African Regional Services, a U.S. State Department agency sending U.S. artists to the African continent to perform and lead cultural exchange programs via U.S. Embassies. She has also developed and led songwriting, cultural exchange and career advancement programs in Argentina, Honduras, Guatemala and Mauritania and in elementary, middle and high schools throughout the USA. She is fluent in French, Spanish and Portuguese.
Eleanor has released four albums to date: Touch The Sky (2011), Listen To The Music (EP 2012), Soft Spot of My Heart (2018) and Music For A Holiday Table (2022).
Accolades: 
NPR Alt.Latino 2018 picks for New Spring Music
Best Francophone Singer NYC - French Culture Guides
ASCAP EXPO Sennheiser Songwriting Competition Winner
"

Eleanor's music is all about connection and empowerment. It makes me feel transported to a sandy beach, where I can be free and dip my toes in the water."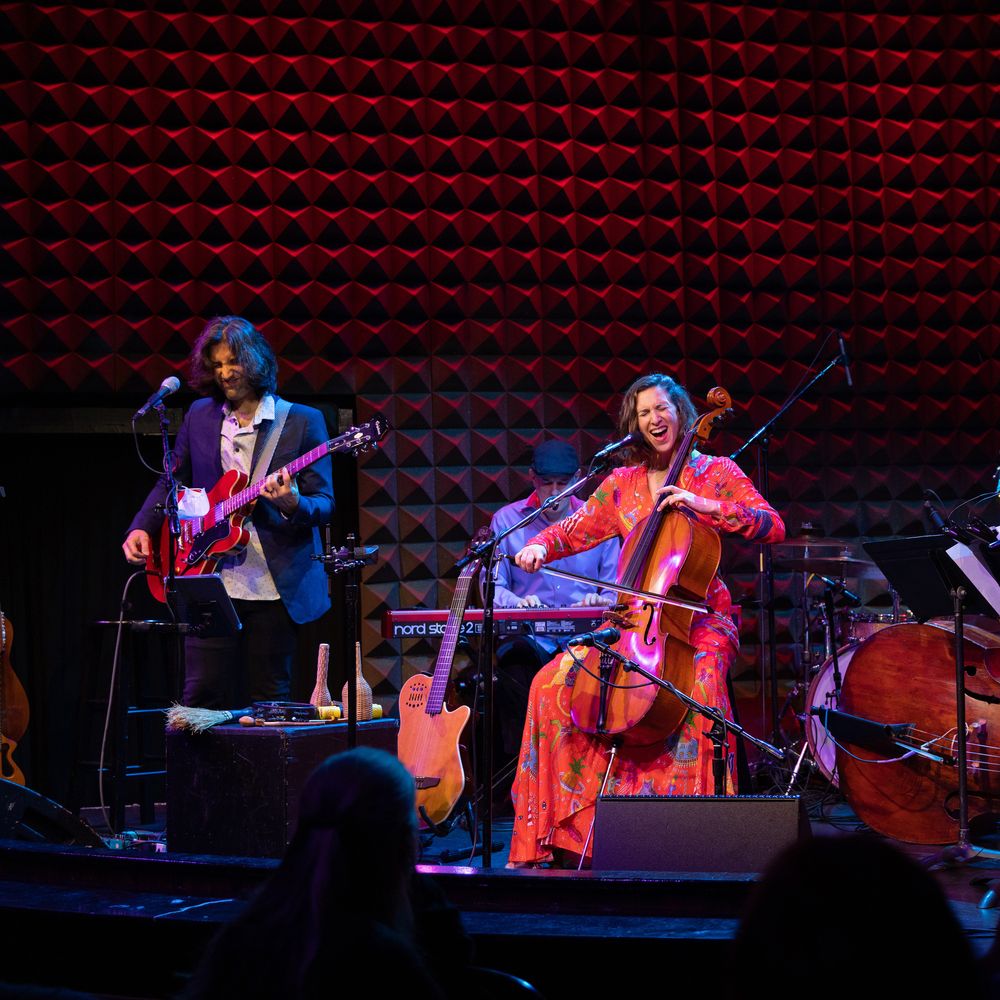 "Elegant and thoughtful songwriting that slides easily between genres and geography through top-notch musicianship, all in service to a voice that stopped me in my tracks when I first heard it."

-

NPR
"Eleanor Dubinsky can sing in more languages than you can shake your hips at! The nature of the music and the international flavor would fit in any venue, large or small and excite audiences, young and old. The only question we had at the end of the show was 'When can we get them back?'" - Kevin Rice, Payomet  Performing Arts Center, MA